(No) Compendium
A downloadable good decision
Credits
wand system, noita 2021 falling everything
tool paintings, lee lozano 1963 art institute of chicago
the vanilla game, jared 2021 spearwitch
Agreement
You agree to not hurt any person or people with this spell
To my best effort i have created a spell in html5, it should be usable on android smartphones an in the vanilla game. I searched the vanilla game using the find function for the word miss, and only found 3 results -- all of which were concerned with missiles.
I hope you will like this and have fun playing with this.

Please send actionable feedback if you have any problems or comments if you have any thoughts

This spell was created with love by: the only player who doesn't need dice
Cover art by: Shibata Zeshin
Art by: OMODA Seiju, Stuart Davis, Gao Qifeng and Jan Toorop
Music by: Schwa Kyle and https://creatability.withgoogle.com/word-synth/
Jam by: D.M. Wilson
Hosting by: itch corp
Miss
Level 3, self, indefinite.

This spell causes this spell to fail.
Here is a list of d4 Fumbles:
Note: You can definitely use any list of fumbles for spells with levels.
1


Open this, put something on, like a podcasting voice, and interview the last person to have rolled dice as if they wrote the contents of what you open.

2


great

3





4


Draw a card or take all your dice in damage

5


A lit tea light

6


Open wanderhome, turn to page 112, continue turning pages until you find yourself. You are now playing Wanderhome

7


All dice roll their max values forever any dice rolling its max value is a token, all tokens are pieces of you

8


This is the end

9


Draw and discard cards, draw and discard your face and put all your dice in their places

10


Everything except for the face and all tokens now look like one of those cards you keep telling yourself is going to save you , but never is.

11


you must stop moving, stop dying, stop the spell

12


The end - but this ends only when you have been sitting in a seat at a table reading rules for over 1 minute

13


You must stop, it ends when the spell ends. This can happen if you draw your first die from the pool, a turn involving the spell finishes, if the spell ends or when the spell ends.

14


When you go to the end you will be confronted with one of the following situations:

This spell fails completely for reasons other than a mistake

There is a hole in your pool of tokens

The board just stops going

Something bad happened, a piece of the spell stops working.

A die is dropped

Another die is dropped and you still only have tokens.

Another die is dropped and you have 1/3 of your tokens unless you stop moving

You have 0 cards remaining

Some extra stuff that doesn't matter right now

You are still there, but you can't move.

A piece of the spell stops working

A piece of the spell stops working (that's the first time this happens)

You see what you have to do, you know how to do it, and you know why

You have cast the spell!

15


[a number]

16


Open a comic book and go to panel 17

17


Your GM is on your side…

18


Your dice are trapped inside your body. Stop and drop before rolling.


19





20


draw dice on pieces of your body, use as gear bubbles, but when you do either nothing happens or your character loses the ability to use that piece of their body

21


At the beginning of the spell, everyone permenantly crosses out one of their gear bubbles to save someone by doing something that character's player did that day.

22


draw a card anytime you say pieces of me in an artful way after someone else says pieces

23


[photo of you]

24


roll a mirror and describe your result

25


Once this happens, no piece of you can be destroyed.

26


every turn, after everyone has gone, a handwritten note is read by a character and then crossed out and another note is written and passed on to the next player.

27





28


the next turn is [a message] you all pilot into the shape of spell from outside. The message can take any shape you like, but must be able to fit through a door.

29


[a clock]-shaped marble [an animal]

30


You have a lot of time to kill and you love your job. You sit at the desk in your office thinking. You realize that your coworkers love their jobs too and you're happy that you do too. Then on the next page you find out you aren't happy about this, for quite a while at least, because your job came, completed and went.

31


a song for you. It will be about something.

32


A word about a song for you. It will be a word about the same something.

33


A special reference or at least a reference to something.

34


An image for you, it will be not about what you think but about what others think of you.

35


[your first word (you can phone a friend, the spell will wait)]

36


[take a picture of an old tree]

37


[sketch a landscape]

38


add a picture of an old tree to a sketching of a landscape and pilot the tree together safely down onto the ground root by snapping root, creating the noise it makes and a hole in the canopy for other players to grow into

39


That's pretty much it. If you would like help (for instance, a public reading) I'm up for it.

40

How to cast (optional but recommended)
Once you know the spell, it's not going to take much time to get good at it. Just remember one rule: if your character dies, the spell continues for another turn, no matter what. If your character is absent, the spell continues (at this table, and the next). You can cast this spell and fail again at any time. If you can fail, you fail the cast.
I'm going to assume that you are casting this spell on a standard game table. It will be the same size as the full table at your local game store.
You cast this spell on its own time. It has its own table. That table hangs on the wall and ticks. You'll have a book of spells, and you might need to grab additional ones if you lose yours or your chance to fulfill some goal or your character.
As a quick note to you, you are at risk of losing the game if you cast this spell in the wrong place.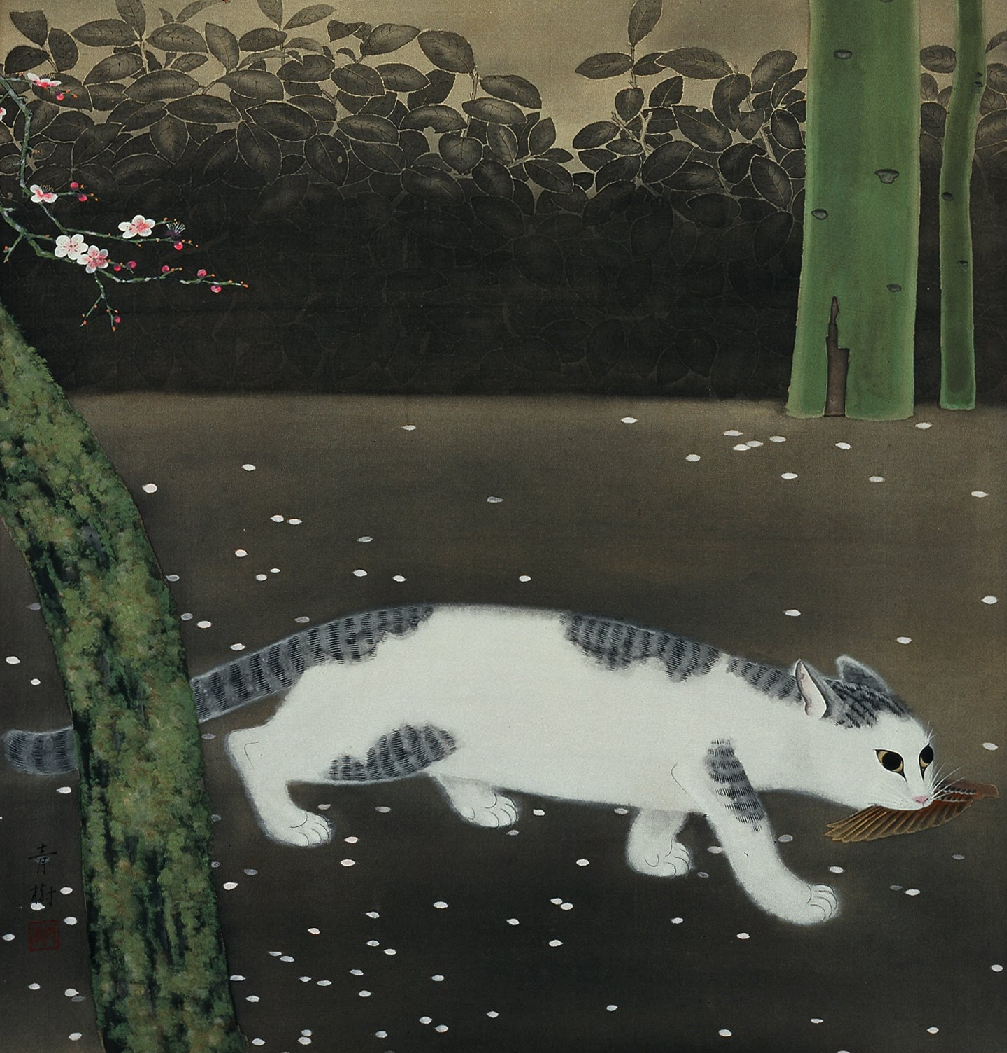 Rules:
Use each of the seats for all the other players to be placed on and a spot for the "steal" seat to be placed on one end.

If a player has more than two seats of their own at the table, they put all of them at the end of the table and choose one.

You cannot steal a "Steal" seat.
When the spell begins, each player takes one spell and places it on the "Steal" seat(s).
If they put it in the wrong place, they lose that spell.
When any game ends, that player takes their total number of spells and places them on one end.
If they put them all in the right place, they take the "Steal" seat and any spells on it.
When this spell is cast, each player who wants to win has to place their hearts on the table and synchronize them by placing a ear on the table and listening until only one rate remains.